I didn't have anything else to blog about, but I decided a while ago that I'd try do a blog every day for a month or so, so this is what I have for you.
Note that I was to lazy to put these in any particular order, so don't be angry if your favorite album that you've never heard of on this list is at the bottom.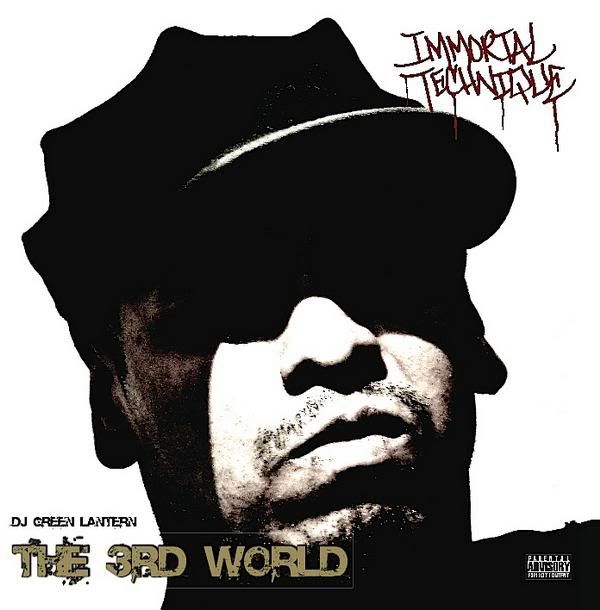 Immortal Technique - The Third World
N*E*R*D - Seeing Sounds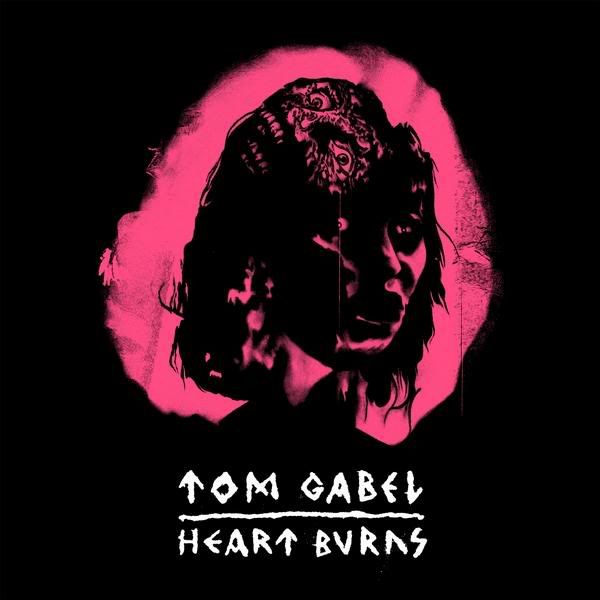 Tom Gabel - Heart Burns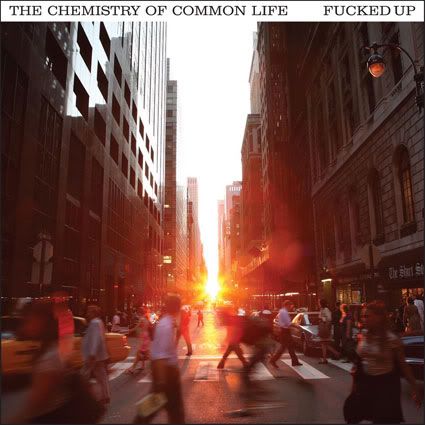 Fucked Up - Chemistry Of Common Life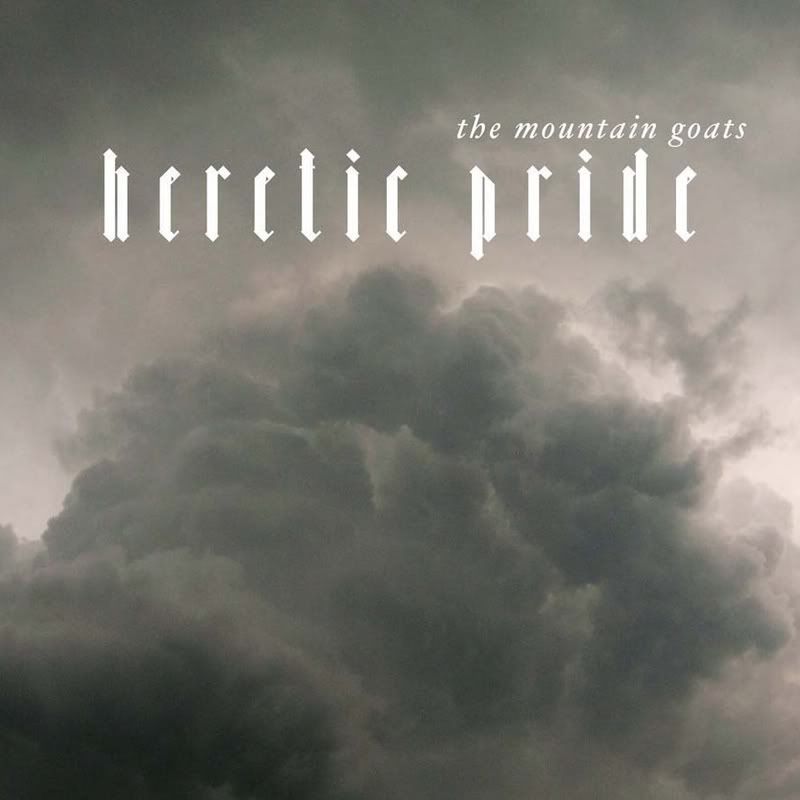 The Mountain Goats - Heretic Pride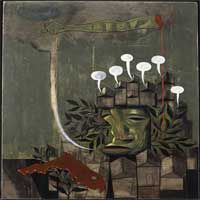 Hot Water Music - Till the Wheels Fall Off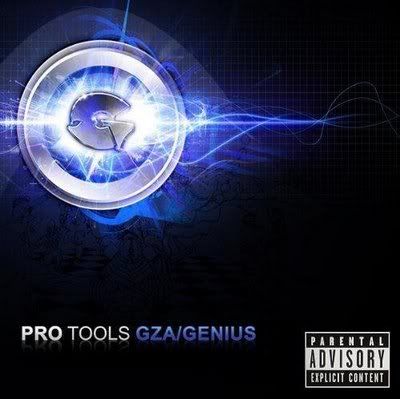 GZA/Genius - Pro Tools
Cursed - III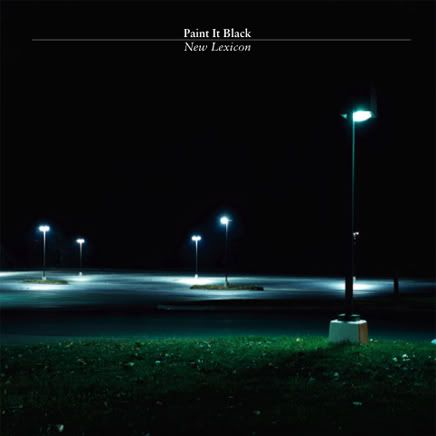 Paint It Black - New Lexicon
Melvins - Nude With Boots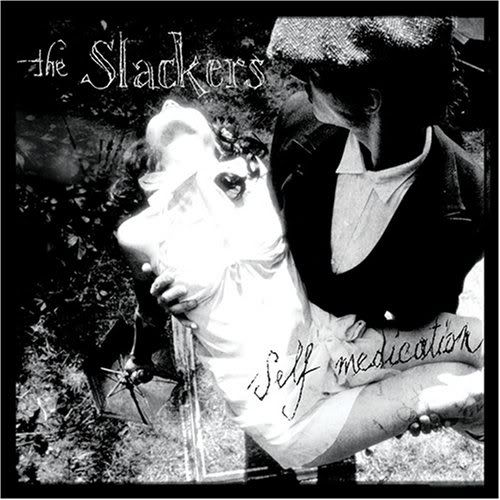 The Slackers - Self Medication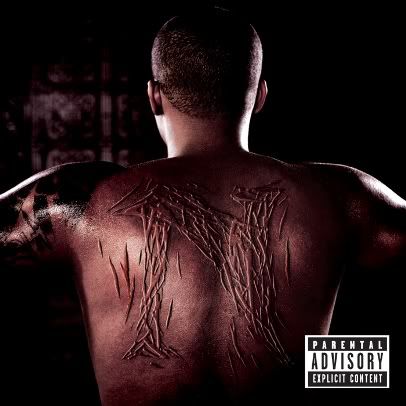 Nas - Untitled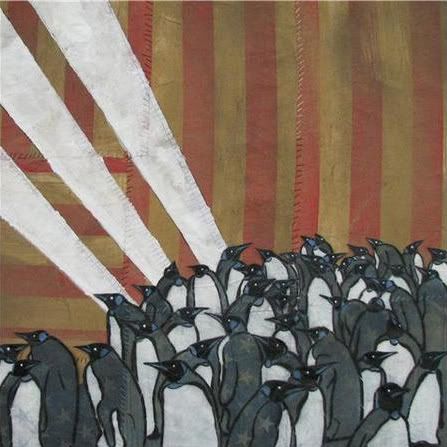 Dillinger Four - C I V I L W A R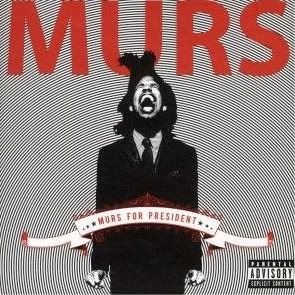 Murs - Murs for President
The Gaslight Anthem - The '59 Sound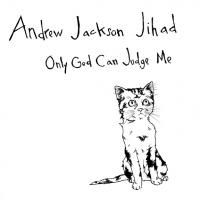 Andrew Jackson Jihad - Only God Can Judge Me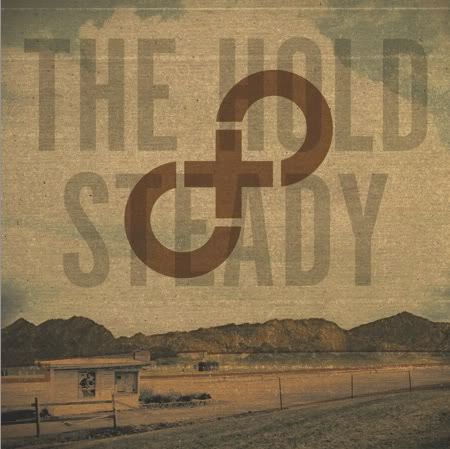 The Hold Steady - Stay Positive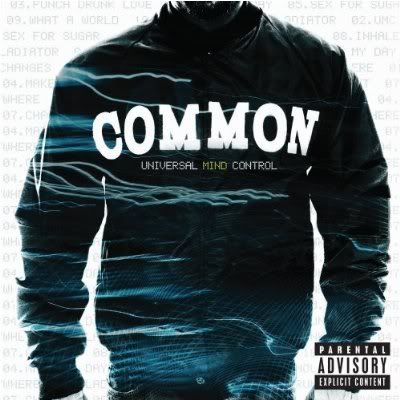 Common - Universal Mind Control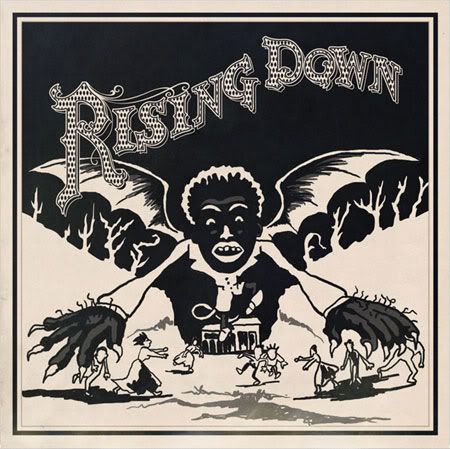 The Roots - Rising Down
Krs-One - Maximum Strength 2008
So that's it. Top 20 of '08.